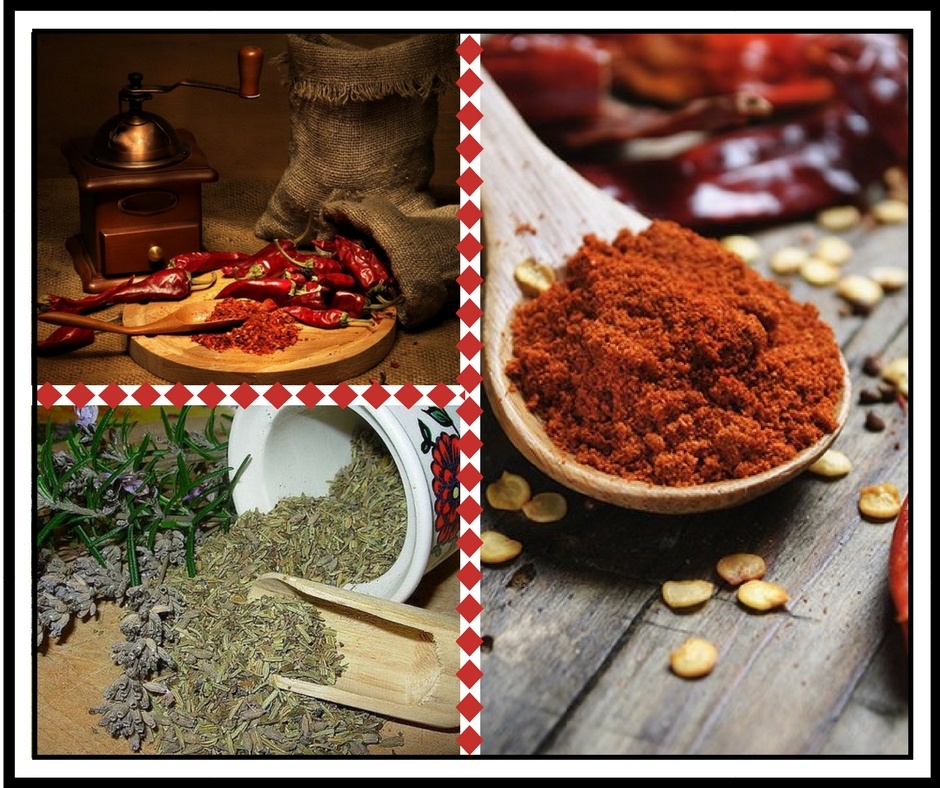 What did Szeged country people use to fight illnesses in the 19th century? What else but hot paprika! Qualified doctors in the country were scarce therefore country people were used to relying on their own healing and curing practices when it came to illnesses. They must have tried and experimented with everything they found in their surroundings, this is probably how they discovered the beneficial effects of the paprika plant's fruits.
If you eat paprika regularly, the high amount of vitamin C in the fruit will help in both preventing and recovering from illnesses. Try sprinkling tea with hot paprika (skin and seeds), it helps a sore throat and may be given to children as well. Hot paprika fights inflammation and fever and alleviates sores. Sprinkling hot paprika on cuts now sounds harsh but was thought to help prevent infection of the wound. Most universal and versatile is the cure with hot paprika soaked heavily in pálinka. It cures anything. It was widely believed that just as there were 77 types of fever fits, its effective cure was none else but a hot drink that contained seven hot paprika seeds.
Ferenc Móra, one my favourite writers from Szeged wrote sarcastically in the 1920s: "Diphteria was a tough enemy but we took other illnesses easy and healed them with pálinka." Colds and stomach problems parents treated with hot paprika pálinka and gave bread bites soaked in pálinka to children as young as six years of age.
Tetszett a cikk? Ha szeretne még paprikás és fűszeres témában, heti rendszerességgel cikket olvasni, hírt kapni az ÚJ paprika elkészültéről, iratkozzon fel hírlevelünkre.
Subscribe to our Blog and enjoy our Paprika Poster.