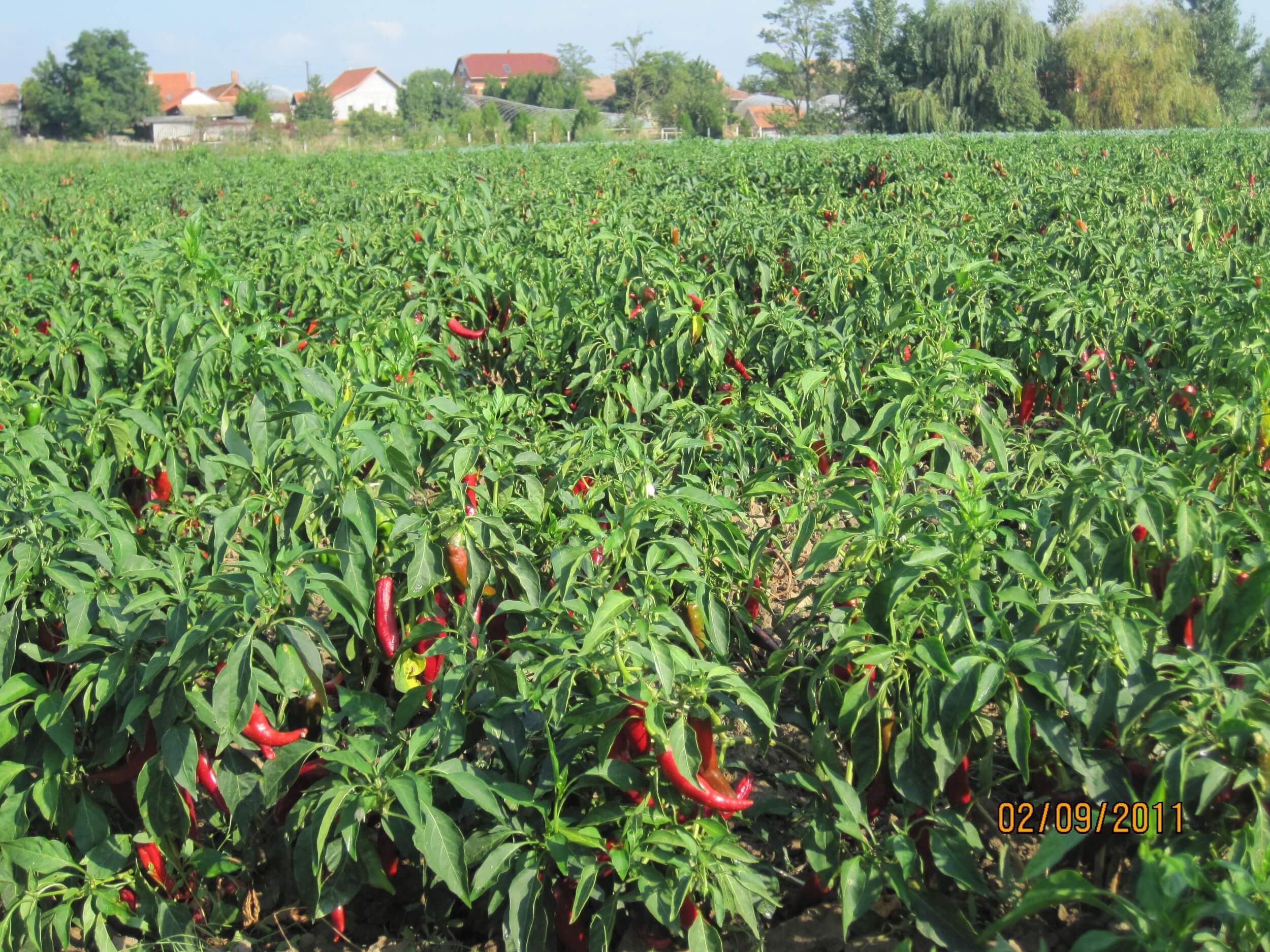 September the 8th is one of the many Marian devotion days in the life of the Roman Catholic Church. In olden times the people of Szeged on this day devoted time and piety to the Blessed Virgin Mary. September was a busy time for a Catholic farmer, and on this day thoughts and prayers probably went not only to Mary but to the many to-dos in the fields, too.
The Roman Catholic Church celebrates the birth of the Blessed Virgin Mary on the 8th of September, exactly 9 months after the Immaculate Conception. According to tradition, Mary was born next to the Pools of Bethesda in Jerusalem. The little temple on the site was consecrated on this day and the day was pronounced to be the birthday of the Blessed Virgin Mary.
In Hungary there are over 180 churches and chapels dedicated to the Blessed Virgin Mary. The closest chapel to Szeged is in Öttömös and the most famous church is in Máriaremete where a number of cures and Marian apparitions have been registered for over 200 years.
The 8th of September has deep roots in religious folk tradition also. People would stay up all night and wait for the sunrise in the open to pray and sing for the Blessed Virgin Mary. They were all hoping for and dreaming about seeing the Virgin Mary in the rising sun.
The 8th of September is a day for many changes in the folk calendar: it signals the end of summer and the coming of autumn, or worse: winter. On this day swallows gather and fly south for the winter season, therefore the day is often called the Swallow-driver Virgin Mary's Day. On this day country people would start harvesting walnuts and sow autumn wheat seeds.
The 8th of September in the past signalled for Szeged people no other than the start of paprika harvest. It meant long and hard days of bending low to pick the red fruits of the paprika plant and long days of stringing the red fruits into long garlands which then they hung up under the eaves of houses to dry and prepare for processing. What a lovely sight!
Today we no longer wait for the Blesssed Virgin to start the paprika harvest: August 2018 has been so hot that most of our farmers had to pick their harvest already in August.
Tetszett a cikk? Ha szeretne még paprikás és fűszeres témában, heti rendszerességgel cikket olvasni, hírt kapni az ÚJ paprika elkészültéről, iratkozzon fel hírlevelünkre.
Subscribe to our Blog and enjoy our Paprika Poster.